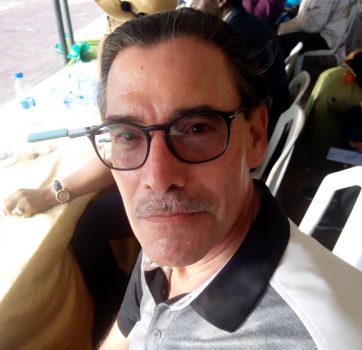 It is a nice competitive game and it is quiet enjoyable to watch. The organisers of the competition are doing a great job putting all of these together because I must say it is not an easy thing to put up looking at the maritime sector being a tough one. I would say the organizers need to make more research on the players to avoid outsiders that are mostly professionals from participating on behalf of a company and also more publicity should be done for more companies in the sector to partake in the competition.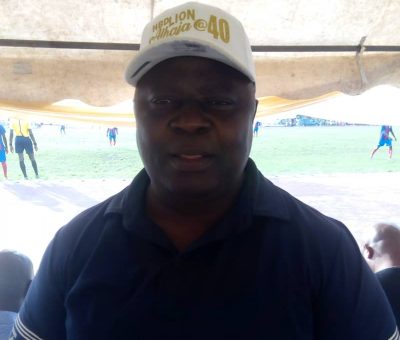 Firstly, I want to appreciate the organizers of the competition for initiating this and I must say kudos to them and the sponsors. This competition has gone a long way in creating bonding and networking among the different companies in the sector. This is a form of relaxation, fun and exercise put together for the workers.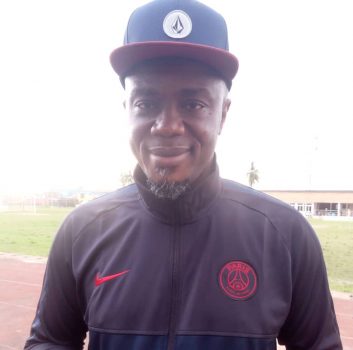 The competition has always been well put together by the organisers every year. This competition is for networking, team building among people who are actually working in the industry and not people who are not in the sector. The organizers need to up their game when it comes to the players from each team, a lot of verification need to be carried out to be sure each player works for the company they are playing for either through pay slip, ID card for proper identification.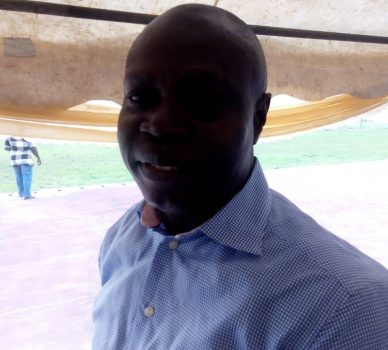 Essentially, the whole essence of the competition is the warming, beautiful and fun atmosphere it creates among the maritime family and I must say it is getting better every year. I must say this year happens to be the best tournament for me. I want to advise the organizers of the competition to be wary of machineries. The players must be properly verified by each company to ensure the team players are their staffs.
This is a football competition that was properly planned and I thank the organisers for going out of their way to put this together. I must say that even though some of the players are amateur but I must say they are putting their hearts and strength to it to see that each of the companies they represent wins.
Godwin Udochi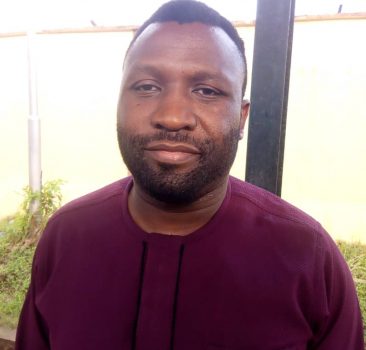 It is a good competition that will keep workers away from everyday work and to focus on other things which keep their mind calm and which is exercising, fun, leisure and entertainment. I must say it is a good idea thought of by the organisers. I want to advise the organisers of the competition to keep increasing the price every year like they did this year because it will serve as an encouragement to the players. There should be participation from other maritime companies to make it more lively and interesting.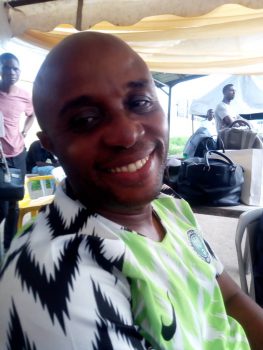 It has been worthwhile. There is a saying that says "sound body is sound mind", the competition is a means of connection from different companies to know one another. The organisers have done very well by putting up a competition such as this. The organisers have to make sure this competition is publicize to make it known globally through all known social media platforms in order for it to attract more sponsors.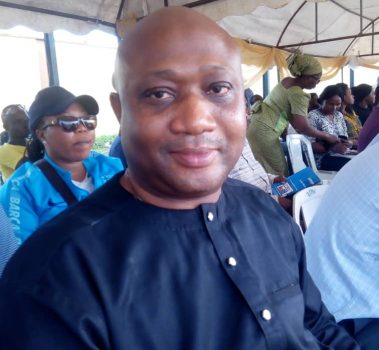 I give kudos to Ships & Ports for organizing this every year because it is a way of having team bonding between different companies in the sector. I would say this competition need a lot of company to participate in order to get sponsor and by doing this, it will increase what the first, second and third team that wins take home. Also, I will suggest that the organizers do more publicity for this to be known by all companies in the sector.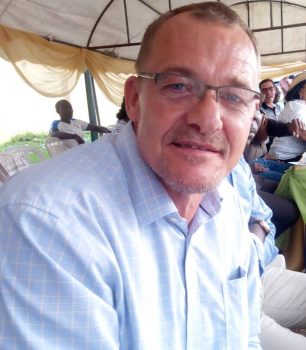 It is a tremendous competition put together for everyone in the maritime sector and I must say it really excites staff and I commend the organizers for coming up with this every year. Ships & Ports should make more awareness on the competition to attract more teams because I feel the teams participating are too small in number compared to so many shipping companies we have in Lagos and not to mention from other countries. More teams involved leads to more sponsorships and it will make the competition a lot more enthusiastic.