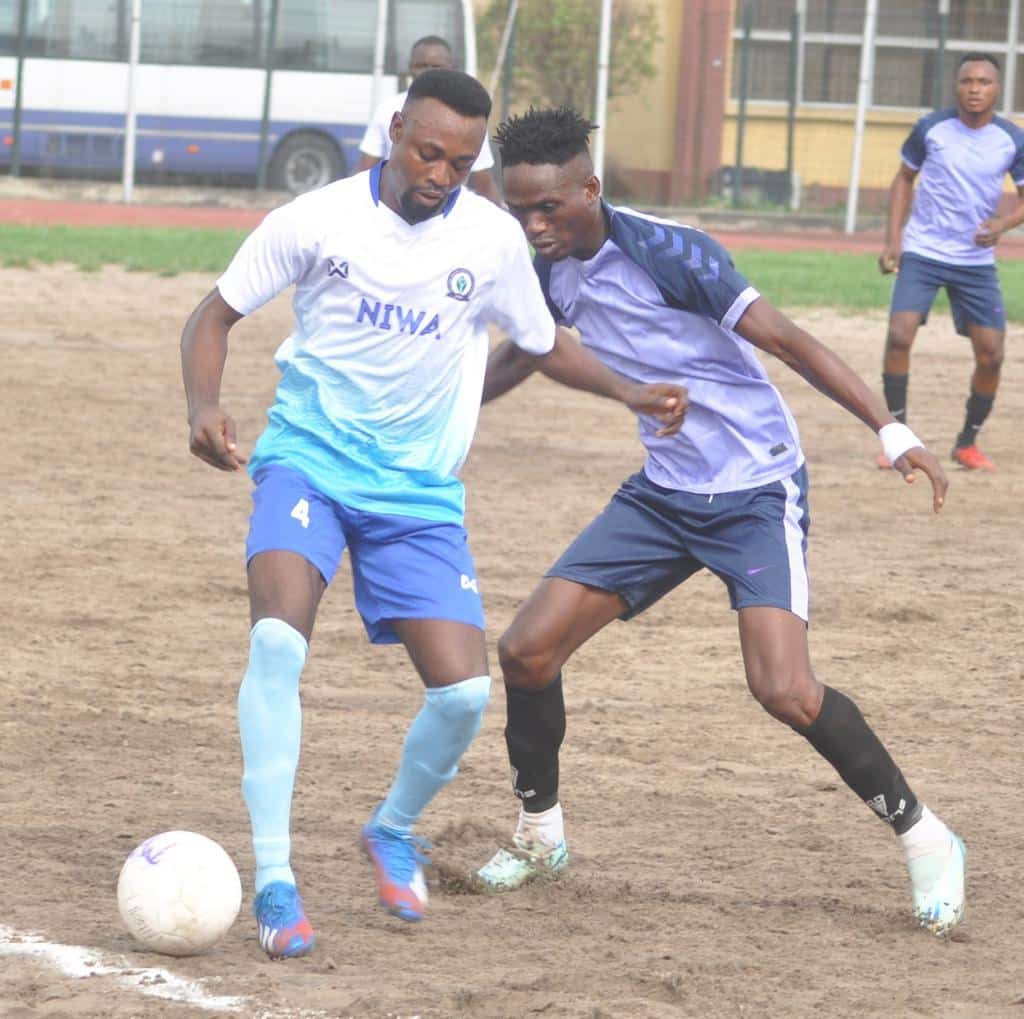 Nigeria's largest container terminal, APM Terminals Apapa and the nation's apex maritime regulatory agency, the Nigerian Maritime Administration and Safety Agency (NIMASA) on Wednesday sailed into the quarterfinals of Maritime Cup 2023.
Both NIMASA and APM Terminals Apapa qualified for the quarterfinals from Group C with nine points and six points respectively. This was after the two teams walked over ENL Consortium and Dynasty Shipping.
NIMASA and APM Terminals joined Nigerian Ports Authority (NPA) and Nigerian Shippers' Council (NSC) which both booked their quarterfinals tickets on Tuesday.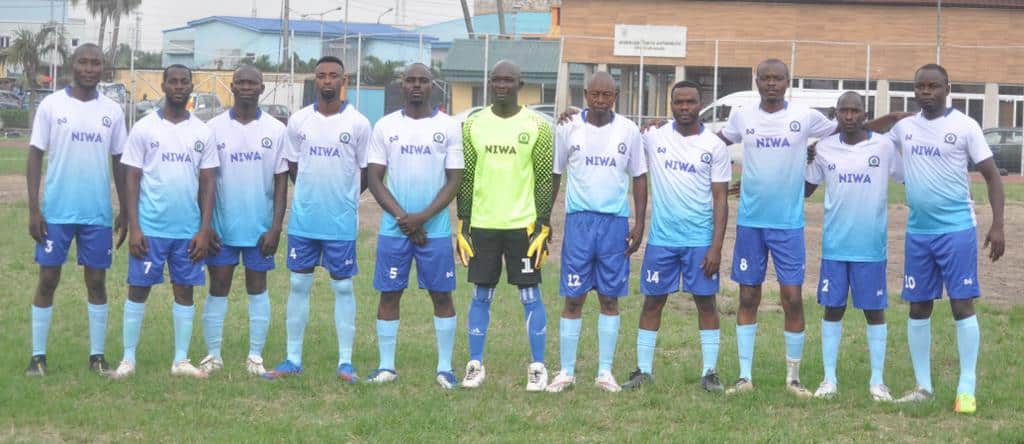 The remaining four quarterfinalists will emerge today after the match between Nigerian Navy and Blueche Lomado at 9am, and the Nigeria Customs Service and Truck Transit Park (TTP) at 3pm. Both matches will be played at the NPA Sports Ground, Surulere, Lagos.
In an earlier Group B match played on Wednesday morning, 2014 champions National Association of Government Approved Freight Forwarders (NAGAFF) defeated first timers National Inland Waterways Authority (NIWA) 5-0. NAGAFF now leads the group with six points.
The Maritime Cup, which has recorded huge success since inception in 2009, was created by leading maritime firm Ships & Ports Ltd to foster unity and encourage competitive sporting activities among industry stakeholders.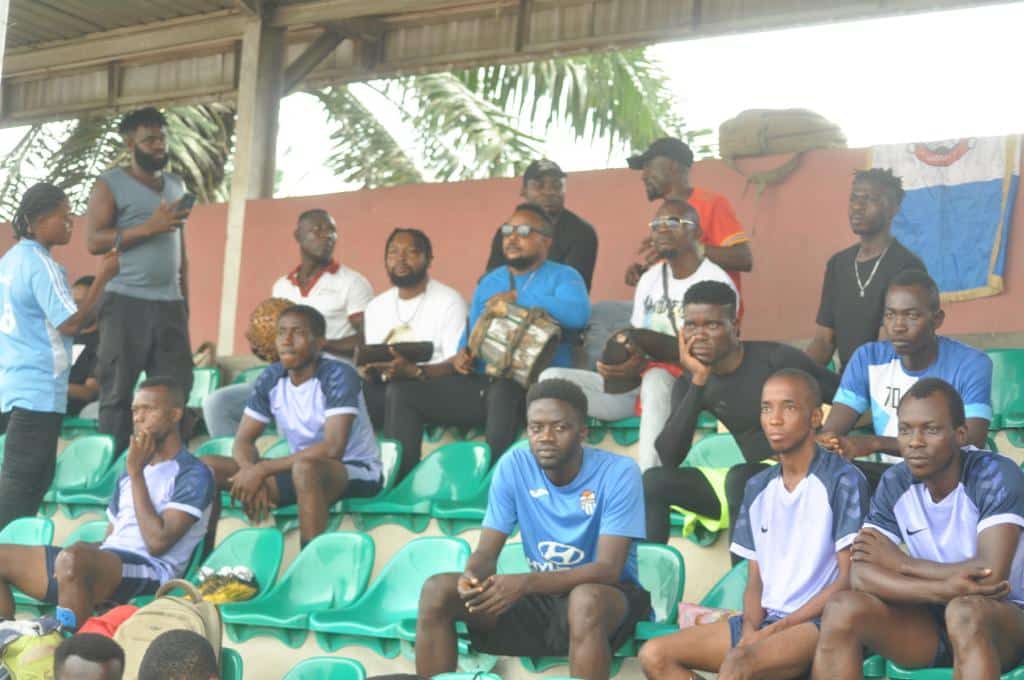 Winners of the Maritime Cup since inception are the Nigerian Navy (2009), Micura Stevedoring Services (2010), Nigeria Customs Service (2011, 2012, 2013, 2016 and 2017), National Association of Government Approved Freight Forwarders (2014), Association of Nigerian Licensed Customs Agents (2015), Nigerian Ports Authority (2018, 2022) and ENL Consortium Nigeria Limited (2019). The competition was not held in 2020 and 2021 due to COVID-19.