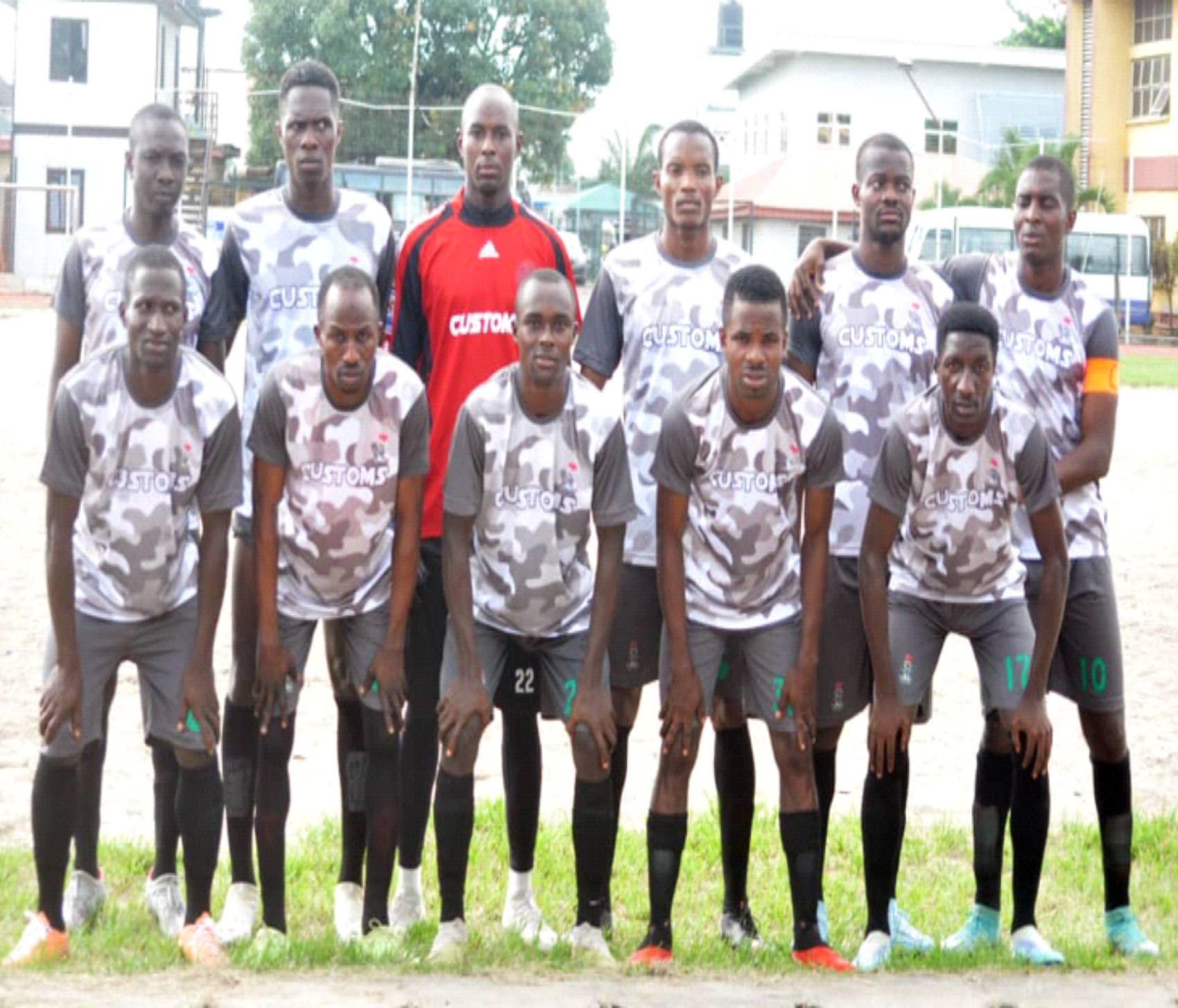 Five-time champions, Nigeria Customs Service (NCS) on Wednesday booked their spot in the final of Maritime Cup 2023 by beating the National Association of Government Approved Freight Forwarders (NAGAFF) 1-0.
Customs scored the only goal of the match through jersey number 13, Waris Arowonrowo in the 15th minute of the second half.
The semi-final match played at the Stable Sports Complex, Surulere, Lagos, was delayed for about 20 minutes due to a protest by Customs that NAGAFF fielded mercenaries among it players.
The Match Commissioner, however, ruled that the match must proceed, urging the Customs Team Manager to send a protest letter to the Technical Committee of the Maritime Cup.
With the victory, Customs will face defending champions Nigerian Ports Authority (NPA) in the epic final match on Friday while Navy and NAGAFF will play the third place match.
The final will be played at the Stable Sport Complex, Surulere, Lagos.