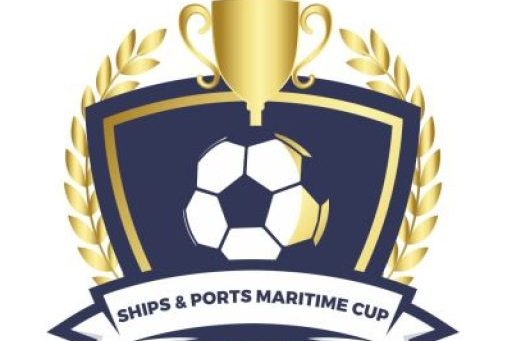 The Nigerian Ports Authority (NPA) this afternoon defeated defending champions ENL Consortium 2-0 to qualify for the final of the 2022 Maritime Cup Competition.
NPA' Koko Marines scored their first goal in the 11th minute of the first half through Mani Mustapha. The second goal was scored by top striker, Shardrack Charles in the 25th minute of the second half.
ENL Consortium put up a good fight but could not find the back of the NPA's net.
The second semi-final match between 2009 champions Nigerian Navy and 2019 runners-up Josepdam Port Services is underway. Josepdam is leading 1-0 as at the time of filing this report.