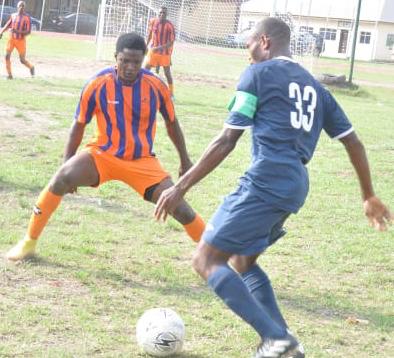 Action resumed in the ongoing 12th Ships & Ports Maritime Cup Competition on Wednesday with the former champions Nigerian Ports Authority (NPA), Nigerian Navy and the National Association of Government Approved Freight Forwarders (NAGAFF) winning their group matches.
In the first match played on Wednesday, the Koko Marines, as the NPA team is fondly called, defeated fellow Group A opponent and first-timer, Dynasty Ocean Shipping 2-0.
The Koko Marines, which won the Maritime Cup in 2018, scored in the 15th minute of the match through Mustapha Mani.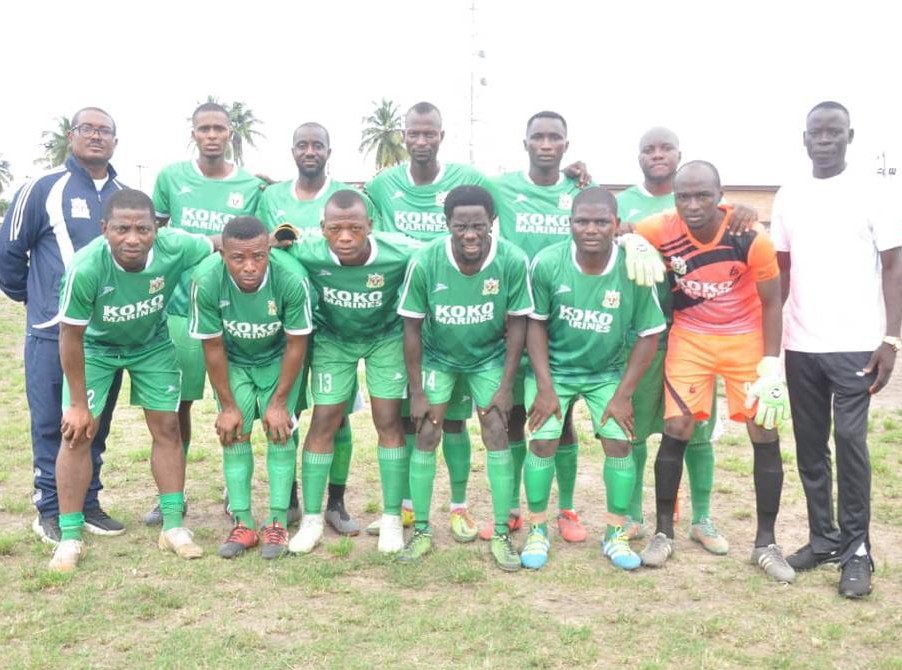 Midfielder Omogbai R.N. scored the second goal for the Koko Marines in the 12th meeting of the second half bringing the final score of the tension-soaked match to 2-0.
The second match was between 2014 champions, the National Association of Government Approved Freight Forwarders (NAGAFF) and 2019 runners-up Josepdam Port Services (JPS). NAGAFF scored twice through Chijioke Emmanuel and Chucks Okafor in the 29th and 41st minutes of the first half respectively to give the freight forwarders a 2-0 victory over JPS.
Nigerian Navy's Admiralty FC fought hard to clinch a lone goal victory over five times champions, the Nigeria Customs Service, in the 25th minute of the second half of their match.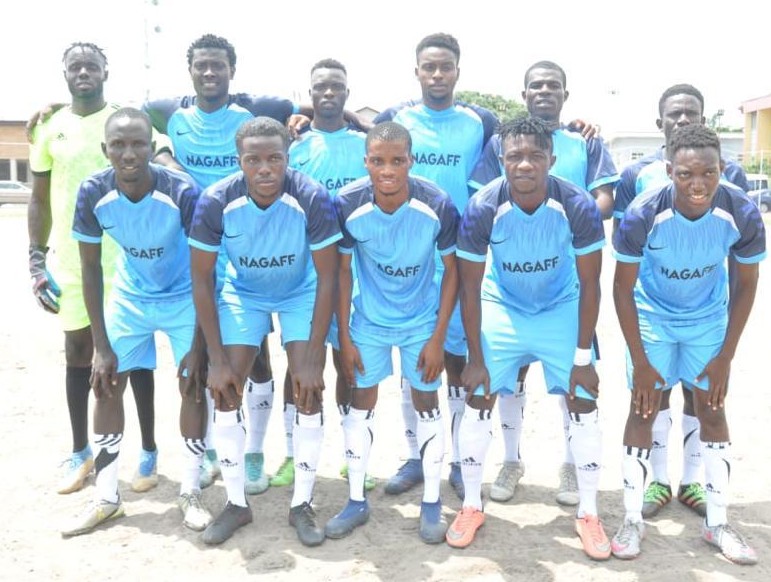 All the three matches were played at the NPA Sports Ground, Bode Thomas, Surulere, Lagos.
All the teams will observe today as rest day while action resumes in the highly competitive tournament tomorrow with Higher Pacific International (HPI) taking on the Nigeria Customs Service at 9am and Josepdam Port Services slugging it out with NPA at 3pm.