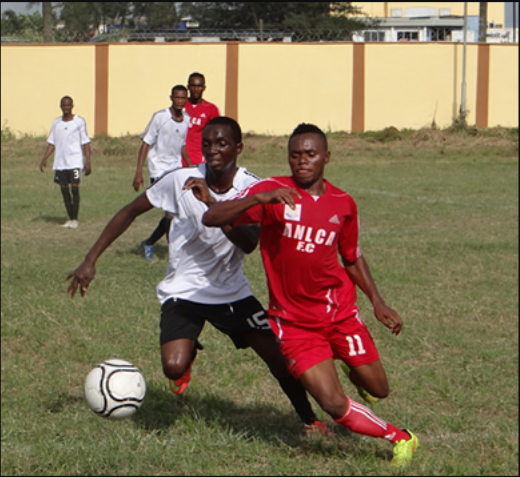 To the best of my knowledge the organizers have tried and they can still do more. The competition has become a ritual that has cultivated friendly relationships between the operators and regulators.
The tournament has been a melting pot for all players in the maritime industry because It is growing daily.
Bankole Adeshina
I am happy that our company participated in the competition. I am happy that we have been able to establish a yearly football competition in the maritime industry and I am optimistic that it will grow into a bigger competition in years to come. The level of participation of companies in the industry has also shown that the competition has grown.
Adekunle Adedapo
To me, it is a very good competition that exposes people in the industry when it comes to soccer. But the organizers can do more in terms of officiating. The security is good and the level of publicity is high. I give them kudos.
Adeoye Kabir
The organisers have tried their best in making this competition a success. Navy missed the competition this year but I am sure that next year, we will participate fully.
I am impressed with what I saw in the competition, in terms of organisation, security and officiating but I think they should do more in the area of boosting the morale of players, maybe by asking the teams to put in place some welfare packages like bonuses. But all the same, with time the competition will grow higher.
Godwin Essien